ANNOUNCEMENTS
The WJ class of '77 will have a summer gathering on Saturday August 18, 2018 at two locations in downtown Bethesda. Click here to see all the details, who is attending, and to RSVP.
Welcome to WJ1977.com!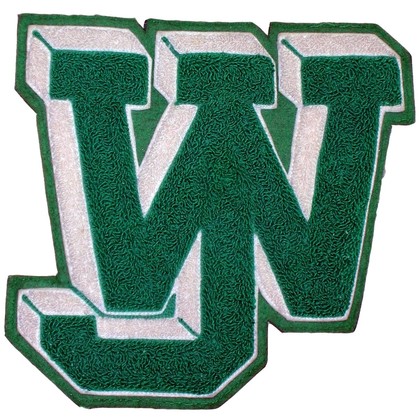 Home of the 1977 WJ Spartans
Welcome to the Walter Johnson High School Class of 1977 website. Developed by your fellow classmates, it is private, free to use, spam free, and contains no advertising.
If you are new to this site, please click here to find your name and register.
If you have any comments or suggestions, please Contact Us and share your thoughts.
Welcome to WJ1977.com!
~ Joe Baum, Manny Fu, Donna Brimmer (Thewes), and Tom Haser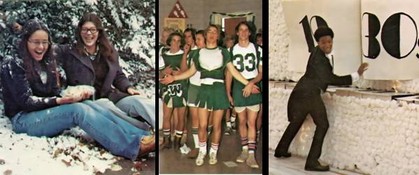 55,184 Visitors
since November 30, 2011