ANNOUNCEMENTS
For our class 60th Birthday Party to be held the weekend of October 11-13, we have researched 20+ venues for the Saturday night main event. Having narrowed the list to three finalists, we invite you to vote on your preferred venue. To cast your vote, click here.
Welcome to WJ1977.com!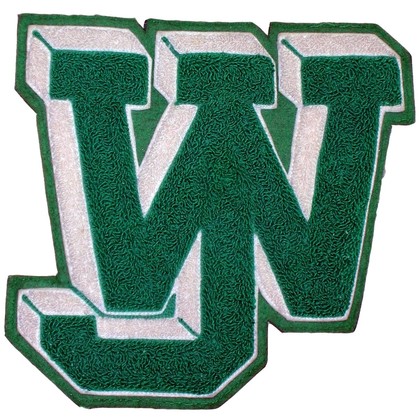 Home of the 1977 WJ Spartans
Welcome to the Walter Johnson High School Class of 1977 website. Developed by your fellow classmates, it is private, free to use, spam free, and contains no advertising.
If you are new to this site, please click here to find your name and register.
If you have any comments or suggestions, please Contact Us and share your thoughts.
Welcome to WJ1977.com!
~ Joe Baum, Manny Fu, Donna Brimmer (Thewes), and Tom Haser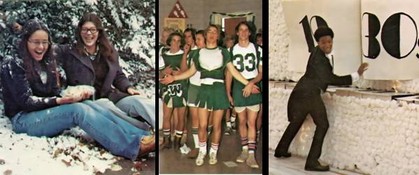 69,360 Visitors
since November 30, 2011