ANNOUNCEMENTS
Photos from the 40th Reunion have been posted here. Tip: Anyone can upload reunion photos by going to the photo gallery and following the instructions.
Welcome to WJ1977.com!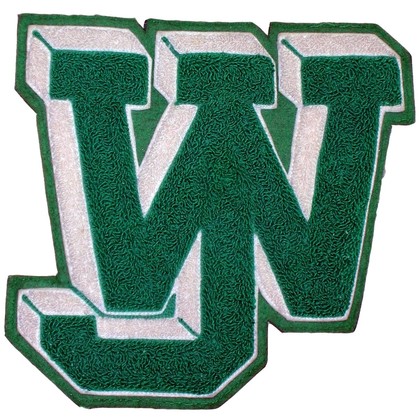 Home of the 1977 WJ Spartans
Welcome to the Walter Johnson High School Class of 1977 website. Developed by your fellow classmates, it is private, free to use, spam free, and contains no advertising.
If you are new to this site, please click here to find your name and register.
If you have any comments or suggestions, please Contact Us and share your thoughts.
Welcome to WJ1977.com!
~ Joe Baum, Manny Fu, Donna Brimmer (Thewes), Betsy Hahn, and Tom Haser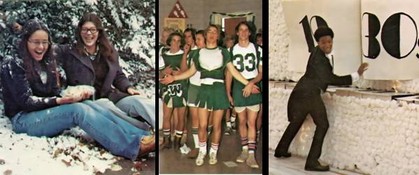 49,923 Visitors
since November 30, 2011