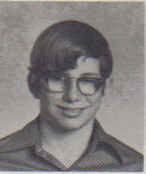 This picture of Bob Dillon is taken from the 1973 North Bethesda Junior High School yearbook. As noted in the article below from The Pitch, Bob passed away on September 24, 1975 after a long battle with cancer.
If you have an obituary for Bobby (or can write one up) or a link to a memorial website, please click on "Contact Us" and we'll post that information here.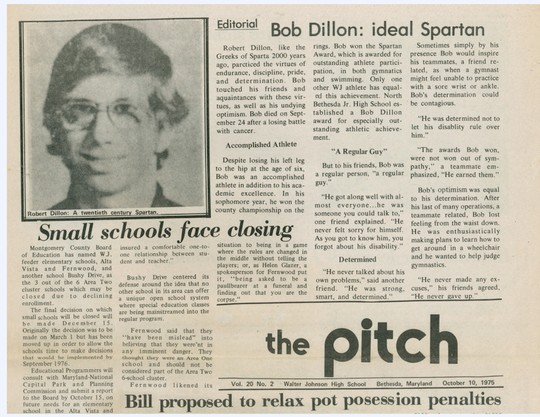 Article about Bob Dillon from The Pitch, October 10, 1975.
~ Article courtesy of Manny Fu