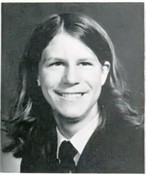 David passed away on September 24, 2010. If you have an obituary for David (or can write one up) or a link to a memorial website, please click on "Contact Us" and we'll post that information here.
Here is a website of some of David's own writings.
~ Link above courtesy of Betsy Hahn
Here is a blog of remembrance written by a friend of David's.
~Blog URL above courtesy of Manny Fu.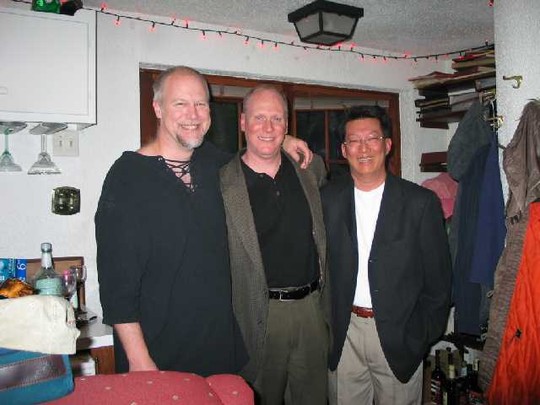 David (left) at our 25th class reunion in 2002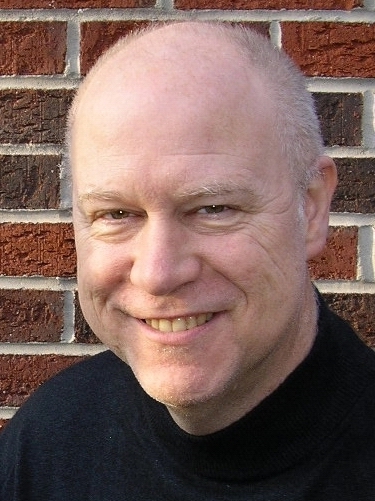 David in an undated photo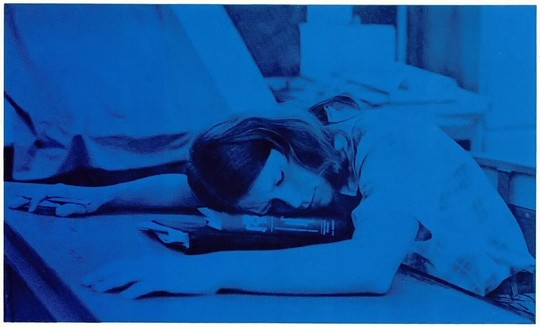 David taking a break (from the 1976 Windup)
~Photos courtesy of Manny Fu